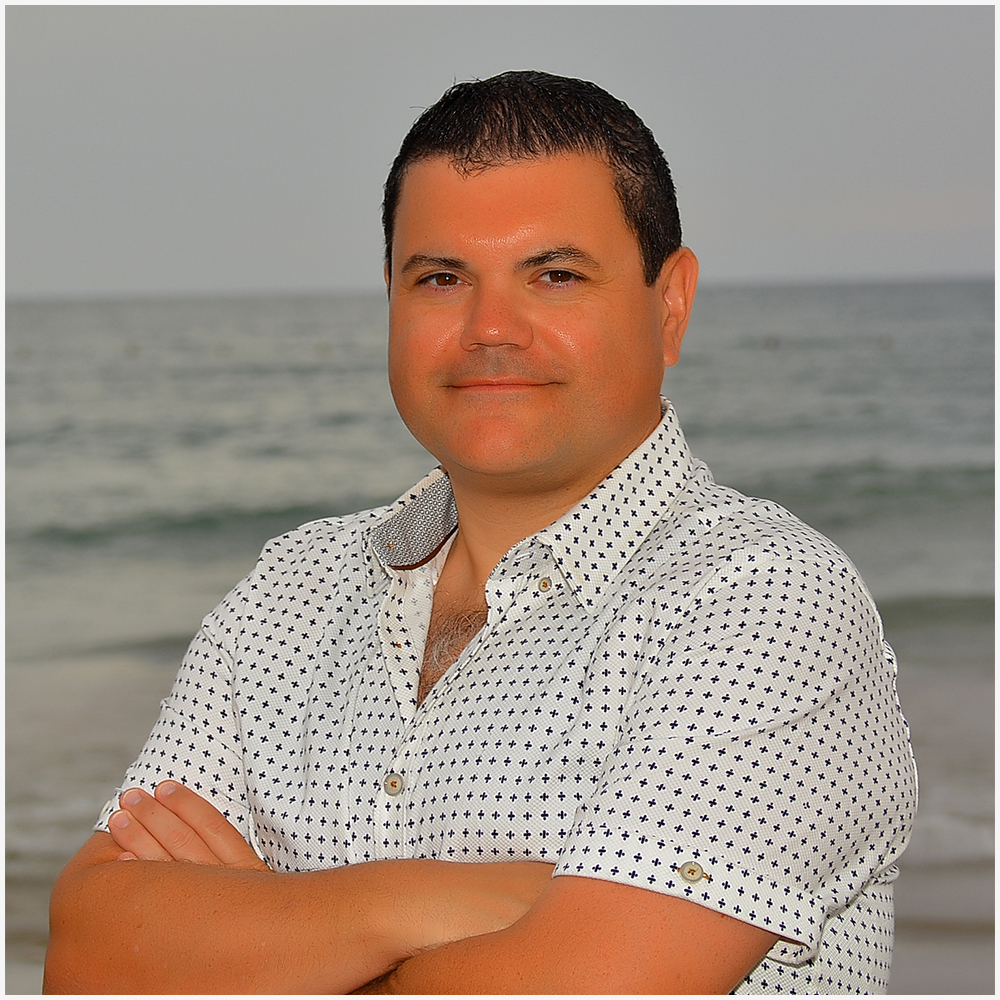 Clarity of Consultation
94%
Patient Understanding
96%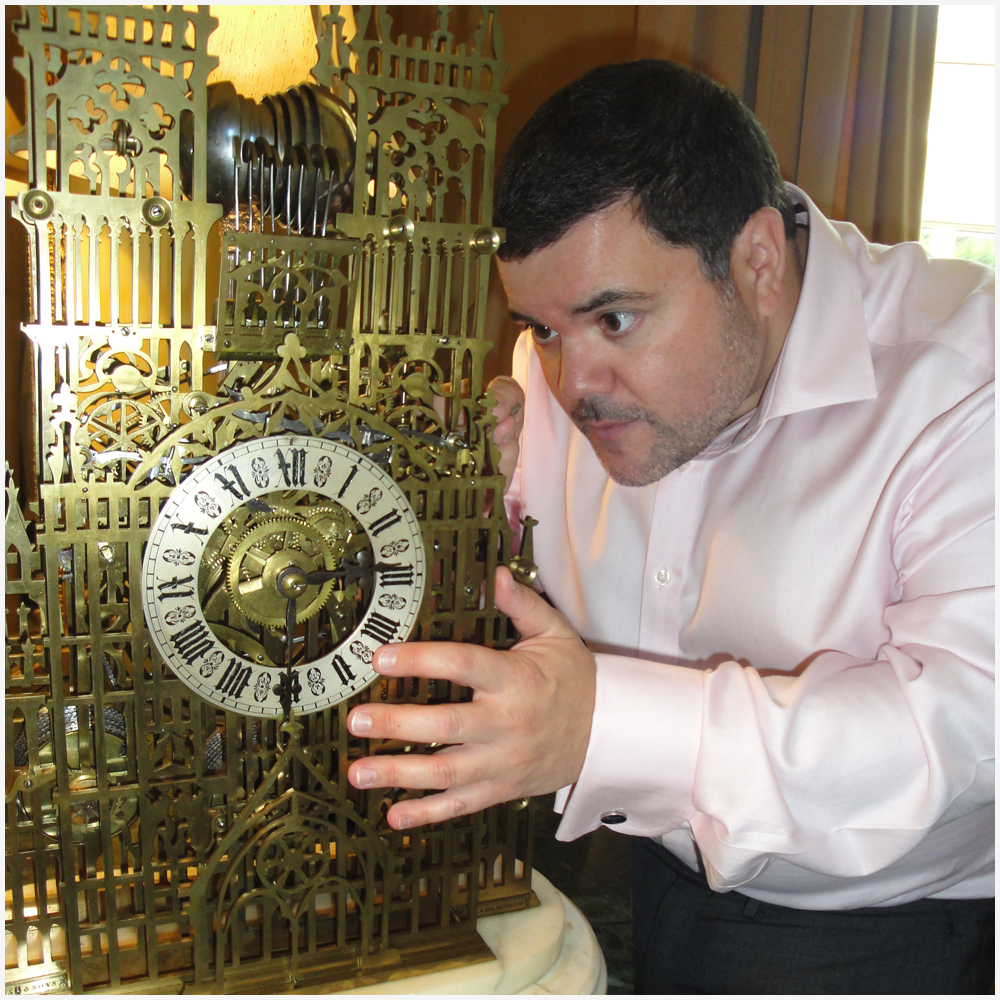 "Mr Thomas Chapman is conscientious and approachable, supporting patients throughout their journey through surgery and the post-operative recovery process."
I am a Worcestershire born and bred Consultant Plastic Surgeon who enjoys a balance of town and country living. My NHS practice is based in Bristol and Gloucestershire and I run a successful private practice in the three counties.
My Education and Training
I attended Bristol Medical School completing my degree with honors and an additional degree in Physiology with First class honors aided by a scholarship from the Smith and Nephew foundation. I completed 6 years of traditional surgical training passing the MRCS before 6 years of further intensive plastic surgery training culminating in the award of FRCS(Plast) and recognition by the GMC as a specialist in 2009. For the following two years I undertook prestigious and competitive fellowships studying the latest techniques in internationally recognised centres of London (Marsden), Nottingham and within Italy, supported by a scholarship from the Royal College of Surgeons and a bursary from BAPRAS (British Association of Plastic Surgeons) of which I am a full member.
My NHS practice focuses on reconstruction for trauma and cancers of the skin and soft tissues. I am a member of the skin and sarcoma MDT (Multidisciplinary teams) in Bristol.
I am a senior lecturer at Bristol University Medical School, and have over 30 peer-review publications as well as contributions to medical texts and guidance for surgeons. I have been an invited speaker to a number of national and international meetings and courses. I am also involved in the national selection of trainees in plastic surgery and local annual review of trainee competency (ARCP).
My Approach
I can consult on and perform the full spectrum of cosmetic and breast procedures as well as surgery for skin cancer, hand surgery and limb reconstruction. I believe in a reliable and personal service, a non-judgmental approach that listens to patients concerns and tailors surgery to their specific needs. My patients, including staff at the hospitals where I work, consistently return to me and recommend me to friends and new patients as they feel in safe hands. I charge an enrolment fee to become a patient of mine, after which I do not charge for any subsequent consultations. Patients can come and see me whenever they like, even if years later, at no charge. In my experience patients find this supportive and reassuring, as personal circumstances can always change. I will always be there to support and advise you through fair weather and storm.
My Interests
In my spare time, I am an avid clock repairer, appreciating the intricacy, patience and meticulousness of the process. I also enjoy piano playing and art, having won a variety of amateur awards. I have also enjoyed immense satisfaction from undertaking charitable work in the developing world offering reconstructive surgery to those less fortunate and teaching local surgeons to perform procedures.